The first rays of springtime sun encourage to go out and enjoy life in the open air. If winter has made our face skin dull and pale, this is the time to fix it. That is what foundation, BB creams and concealers are for. Today on the market you can find a solution for every needs. Formulation, coverage and durability can change but the principle remains the same: to uniform complexion and make the skin perfect with a beauty-filter that restores light and tone even to the most dull complexions.

Let's start with foundation: high or light coverage? Compact, liquid or mineral? Knowing which is the most suitable foundation for your complexion is essential to avoid surprises. There are different types of skin and for the choice of foundation we must take this into account, both for the colour and for the texture of the product.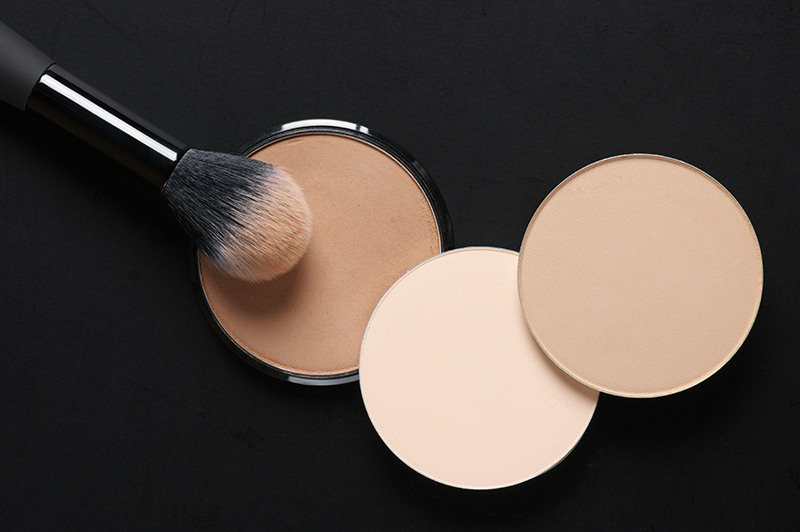 Cosmetic packaging for liquid foundation

Dry and normal skin requires light and moisturizing textures, with different coverage according to everyone's needs. The result obtained with this type of product is natural and light on the skin. It can be applied with its specific brush, latex sponges or with hands and can be stored in glass cosmetic packaging, that has to be shaken before use. Some examples? The 100 ml Heavy Bottle in frosted or transparent glass with cream pump is perfect for this type of foundation, as well as the elegant Luxe glass bottle, the Heavy 30 ml model or the 50 ml Pure bottle. After the application we recommend to apply a thin layer of face powder to mattify the complexion and prevent the skin from getting shiny during the day.

---